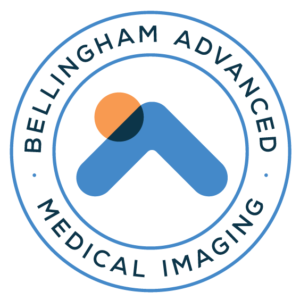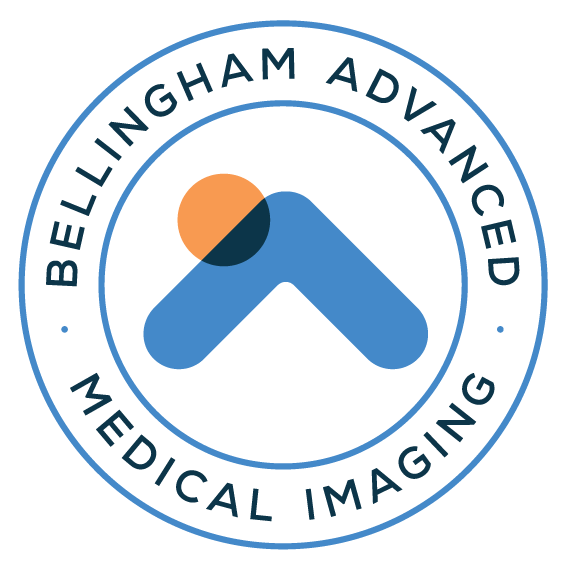 So much of health care these days seems to focus around "no."
No, we aren't accepting new patients.
No, we don't have an available appointment.
No, the doctor isn't able to talk to you now.
We have a different, radical approach.
We say yes.
Yes, we love new patients.
Yes, we have available appointments for your diagnostic services, often the same day.
Yes, our doctors are here, right on site, to speak with you.
Yes, we can help you navigate your insurance coverage.
We are champions of patient choice for diagnostic radiology services. That's why so many see us at the top medical imaging company for their needs.
Have questions about your medical imaging? Our team has answers for you — not someday. Right away.
We also understand imaging can be a big out-of-pocket expense for many people. High-deductible insurance plans are more common — and deductibles in general are going up.
We don't think you should have to compromise quality or service to find state-of-the-art imaging at an affordable price. That's why we work every day to empower smart health care choices.
Welcome to yes.
We'd love to connect with you and share more about our team. And, hope you get to see why we're one of the top medical imaging companies.
More about Bellingham Advanced Medical Imaging is just a click away:
Bellingham Advanced Medical Imaging is your local Bellingham, WA team of sub-specialty radiologists who are a part of Skagit Radiology. Our specialized physicians are dedicated to providing you with compassionate and personal care when you need it most. This team of radiologists collectively has a breadth of experience in providing imaging services, including CT-scan, MRI, Ultrasound, and X-Ray. Our team is here to interpret your imaging exams and perform procedures such as imaging-guided biopsies and cyst aspirations.
If you're looking for affordable, knowledgeable, compassionate imaging, visit us at Bellingham Advanced Medical Imaging, where we say YES to providing you with the care you need.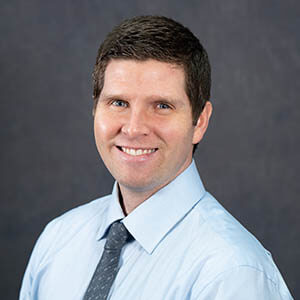 Shawn Call, M.D.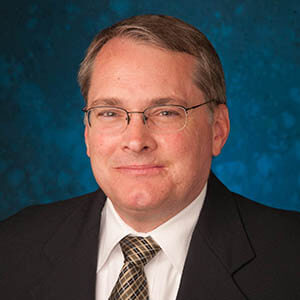 Laurence Cambron, M.D.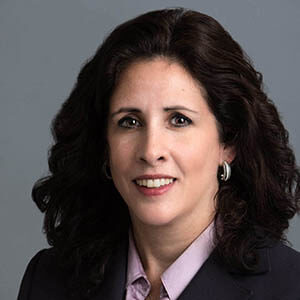 Kelley Cline, M.D.
Muneer Desai, M.D.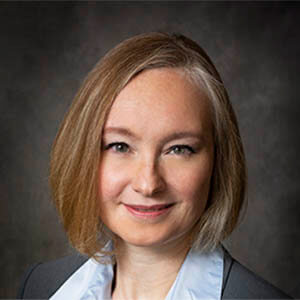 Kristin Grant, M.D.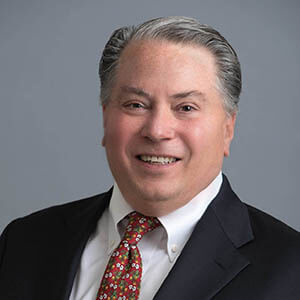 Scott Harrision, M.D.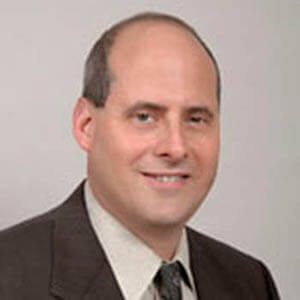 Frederic Joseph, M.D.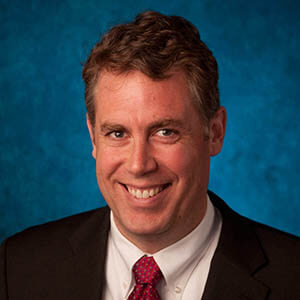 Jesse Kincaid, M.D.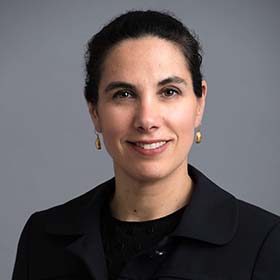 Leah Kiviat, M.D.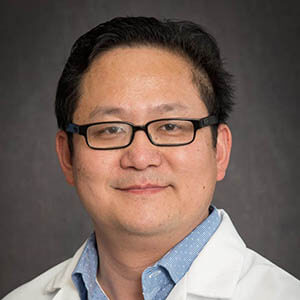 Jong Liu, M.D.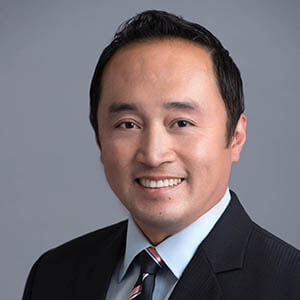 Daniel Pham, M.D.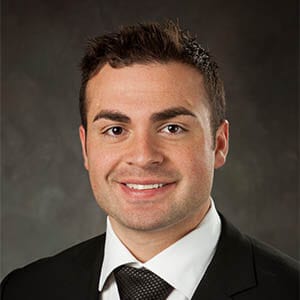 Jason Rogers, M.D.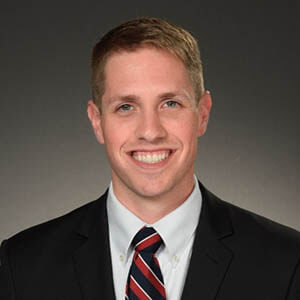 Andrew P. Robbins, M. D.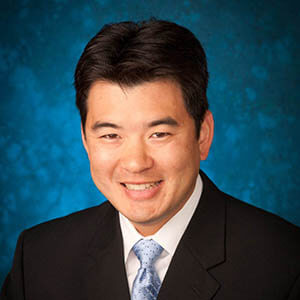 Jaime Wong, M.D.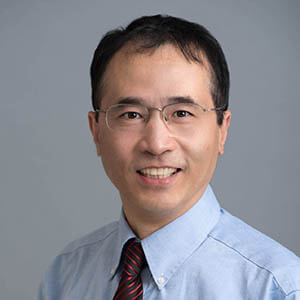 Feiyu Xue, M.D.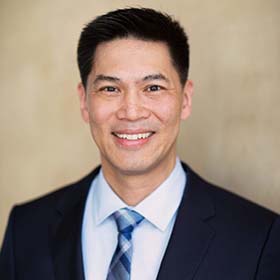 Aaron Yu, M.D.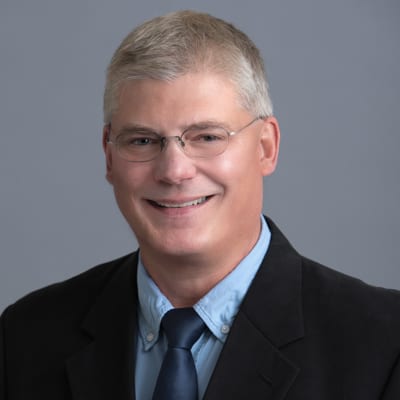 Jeffrey K. Choffel,
RPA, RDMS, RVT, RTR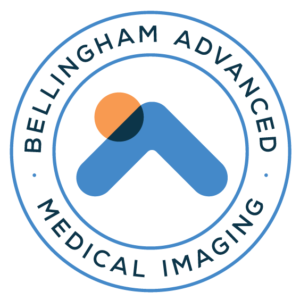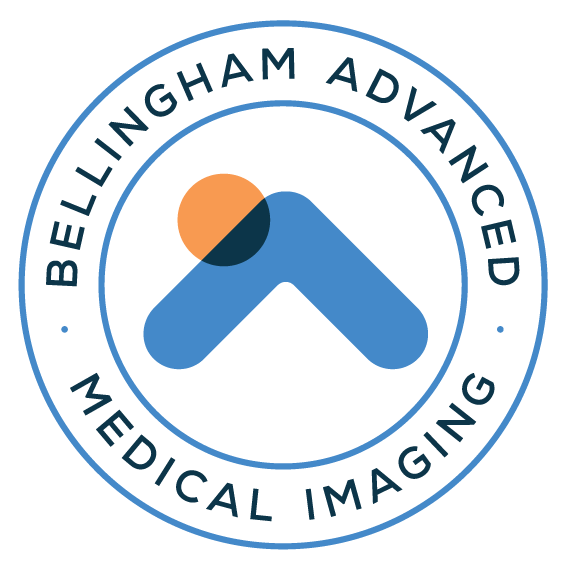 Schedule your appointment today!