BELLINGHAM, Wash. — Bellingham Advanced Medical Imaging has been awarded a three-year term of accreditation in magnetic resonance imaging (
MRI
) and computed tomography (CT) by the American College of Radiology. "We're proud to have earned the...
Accepting Patients Beginning June 6, 2018 BELLINGHAM, Wash. — Bellingham Advanced Medical Imaging is pleased to announce its grand opening on June 6, 2018 at 1344 King Street, Suite 101. The Bellingham Regional Chamber of...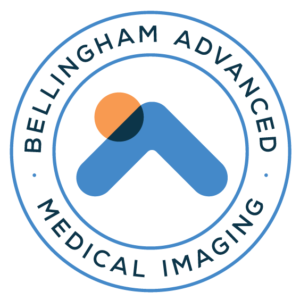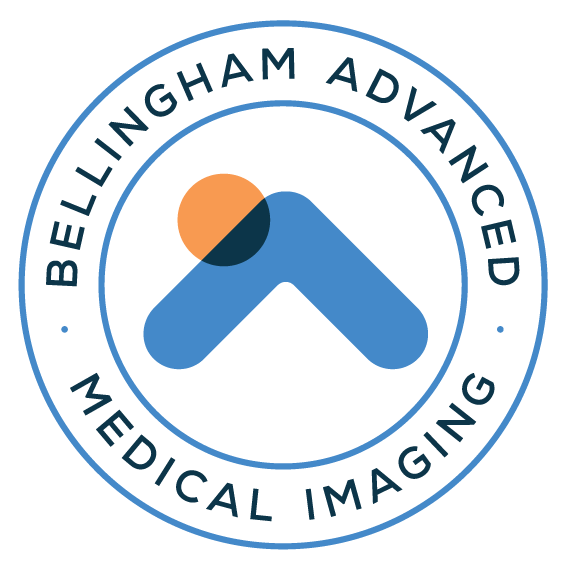 Schedule your appointment today!