The Voice of Our Patients
Brenda Johnson
January 26, 2022.
Very courteous and professional
Kevin Bowman
January 13, 2022.
Jason was the model of professionalism; going the extra mile to be sure all questions were answered, explained every step of the process, and ensuring comfort and ease.
The Yuns
January 13, 2022.
Was great experience. Got me first poke with the contrast ?
Geene Peete
January 12, 2022.
GREAT STAFF WILL RECOMMEND TO OTHERS
Sandra Finkbonner
January 5, 2022.
Easy to park, no charge , right next to door entry. Had no idea this office was available to use. Quick service and clean! Thank you. Also was given the app.info to look up and see my lab results.
Jocelyn Klos
December 29, 2021.
I've had Miranda I believe her name was all 3 visits this pregnancy and have been so happy each time I see she is my technician. Very calm, friendly, knowledgeable, compassionate and personable. Staff are very helpful and friendly on the phone. I am very pleased I've switched here from mt. Baker Imaging as you're staff is so much more considerate and I feel not just like they want me out and paid for ASAP. Thank you!
Tammy Kingma
December 15, 2021.
I have had 3 procedures at your facility. The technicians have been awesome! Friendly & caring. I will alway request your facility. You make it comfortable and homey.
Ken Bronstein
December 8, 2021.
I was impressed with how they handled COVID protocols. I felt safe during my visit.
Have questions? We are here to help!
Hours: Monday-Friday - 8:00 AM - 5:00 PM
1344 King St, Suite 101, Bellingham, WA 98229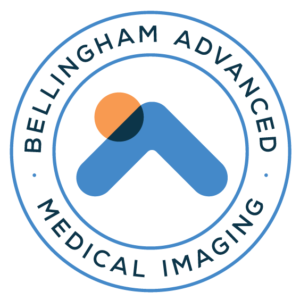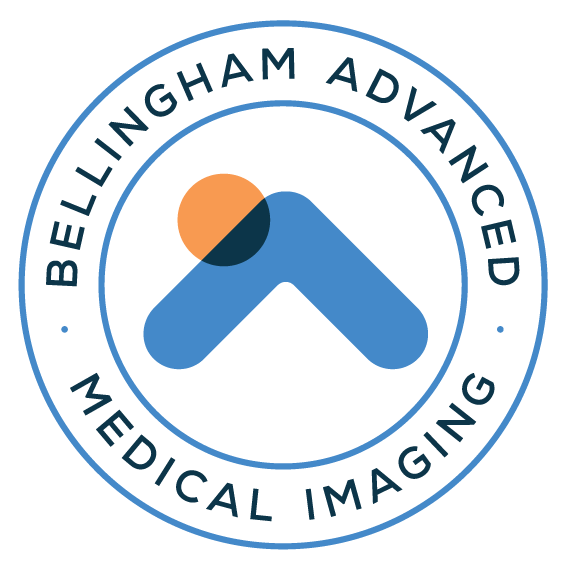 Schedule your appointment today!