Accepting Patients Beginning June 6, 2018
BELLINGHAM, Wash. — Bellingham Advanced Medical Imaging is pleased to announce its grand opening on June 6, 2018 at 1344 King Street, Suite 101. The Bellingham Regional Chamber of Commerce will hold a ribbon-cutting ceremony at 10 a.m. on Wednesday, June 13 to mark the occasion.
An open house — which will include tours of the imaging center — will follow in late summer 2018.
The new full-service, outpatient center features state-of-the-art technology in a modern, convenient and comfortable environment. Medical imaging services available include: computed tomography (CT), magnetic resonance imaging (MRI), ultrasound, X-ray and fluoroscopy.
"Our team is focused on uncomplicating a patient's health care journey," says president and medical director Kelley Cline, MD. "We are committed to partnering with the patient and their referring provider for seamless access to quality, affordable medical imaging expertise through customer-centered service."
The physician team at Bellingham Advanced Medical Imaging is comprised of 13 board-certified, fellowship-trained radiologists who have expertise in sub-specialty areas including: body, breast, cardiovascular, musculoskeletal, neuroradiology, nuclear medicine, vascular and interventional radiology.
"We're excited to give providers and patients an option for imaging services in Whatcom county that best supports the community," says Mark Tournie, chief administrative officer. "We don't think anyone should have to compromise quality or service to find state-of-the-art imaging at an affordable price."
To learn more about the imaging center or to make a diagnostic imaging appointment, call Bellingham Advanced Medical Imaging at (360) 255-6330 or visit bamirad.com.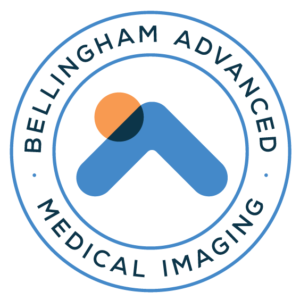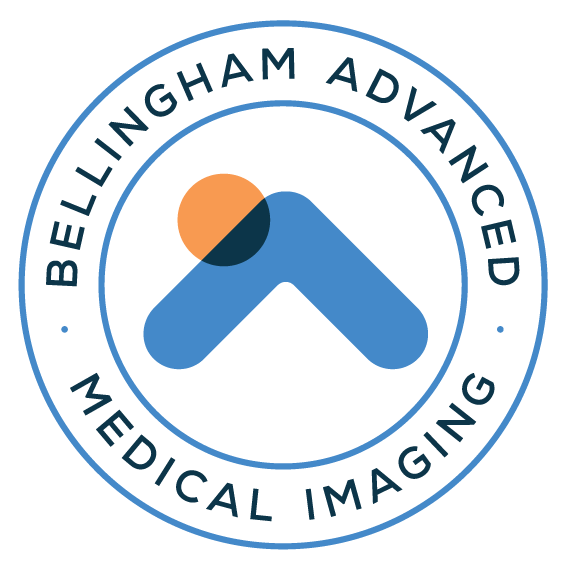 Schedule your appointment today!