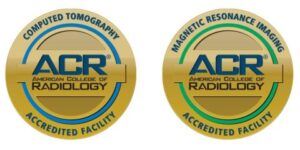 BELLINGHAM, Wash. — Bellingham Advanced Medical Imaging has been awarded a three-year term of accreditation in magnetic resonance imaging (MRI) and computed tomography (CT) by the American College of Radiology.
"We're proud to have earned the ACR Accreditation. This is a reflection of our team and mission — dedicated professionals providing exceptional medical imaging at the highest standard level," says president and medical director Kelley Cline, MD. "We are committed to putting our patients at the center of everything we do."
The ACR gold seal of accreditation represents the highest level of image quality and patient safety. It is only awarded to facilities meeting ACR Practice Parameters and Technical Standards following a peer-review evaluation by board-certified physicians and medical physicists. The ACR assessment includes review of image quality, personnel qualifications, facility equipment, quality control procedures, and quality assurance programs. The findings are then reported to the ACR Committee on Accreditation, which provides a comprehensive report that can be used for continuous improvement.
"I'm extremely proud that our imaging center has been recognized with this distinction," says Mark Tournie, chief administrative officer. "The accreditation demonstrates confidence for our patients and referring providers that we are providing the community with the best medical imaging available."
An MRI is a noninvasive medical exam that uses strong magnetic fields to produce 3D images of internal body parts to help diagnose and treat medical conditions. A CT scan — also called a CAT scan — is a noninvasive medical exam that uses an advanced form of X-ray to create detailed images of bones and soft tissues to help diagnose and treat medical conditions.
###
About the American College of Radiology
The ACR, founded in 1924, is a professional medical society dedicated to serving patients and society by empowering radiology professionals to advance the practice, science and professions of radiological care. The College serves more than 37,000 diagnostic/interventional radiologists, radiation oncologists, nuclear medicine physicians, and medical physicists with programs focusing on the practice of medical imaging and radiation oncology and the delivery of comprehensive health care services.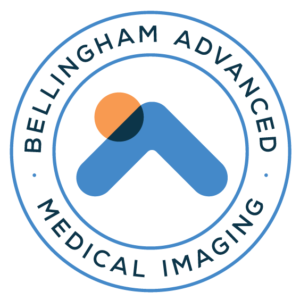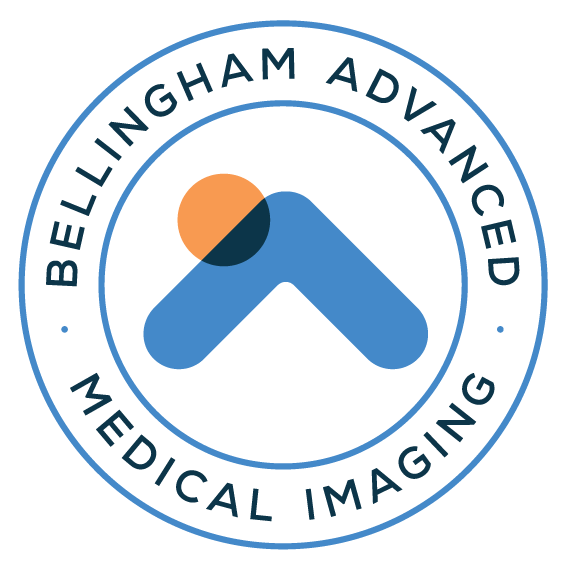 Schedule your appointment today!